Welcome to Heritage Acceptance Corporation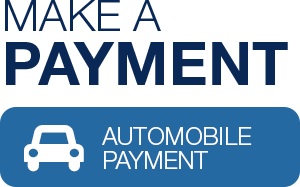 When credit issues are preventing prospective car owners from getting behind the wheel of their very own vehicles, Heritage Acceptance Corporation is here to help. Thousands of good people with special financial needs have benefited from our expertise as we work with our dedicated dealer base to make auto ownership more available to more people across the Midwest.
If you are an auto dealer looking for another source of financing for your customers, feel free to browse our website to learn more about us and then contact us. We are always looking to work with new dealerships.
If you're a customer looking for automotive financing and/or a dealer to help, check our dealer locator page. We're here to help.
With over twenty years of experience, Heritage Acceptance and its employees are committed to your financial success when it comes to automobile ownership.
Heritage Acceptance Corporation
118 South 2nd St.
Elkhart, Indiana 46516
574-522-9598